The five former Memphis Police Department officers fired following the death of Tyre Nichols have been charged with second-degree murder, aggravated assault and other charges.
Jail records show Tadarrius Bean, Demetrius Haley, Emmitt Martin III, Desmond Mills Jr. and Justin Smith turned them in and are now in custody at the Shelby County Jail in Tennessee.
The former officers are each facing seven felony charges, including one count of second-degree murder, one count of aggravated assault, one count of official oppression and two counts each of aggravated kidnapping and official misconduct.
In Tennessee, second-degree murder is punishable by 15 to 60 years in prison, according to The Associated Press.
Memphis Police say they pulled over Nichols on Jan. 7 around 8:30 p.m. for "reckless driving" near Raines Road and Ross Road in Memphis.
TYRE NICHOLS VIDEO: POLICE CHIEF WARNS MEMPHIS NOT TO REACT VIOLENTLY AFTER BODY CAM FOOTAGE RELEASE
A "confrontation occurred" during the stop, at which point Nichols ran away from police on foot. Officers pursued the 29-year-old and attempted to apprehend him, police said.
"While attempting to take the suspect into custody, another confrontation occurred; however, the suspect was ultimately apprehended," MPD said. "Afterward the suspect complained of having shortness of breath, at which point an ambulance was called to the scene."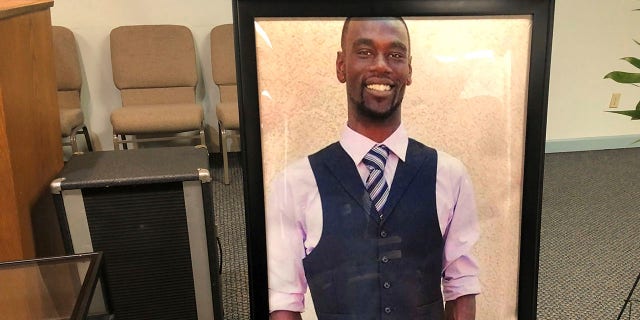 Authorities transported Nichols to St. Francis Hospital in critical condition, and he died three days later on Jan. 10, according to the Tennessee Bureau of Investigation.
In a joint statement issued Tuesday night from lawyers Ben Crump and Antonio Romanucci, they said following an independent autopsy on Nichols' body carried out by a "highly regarded, nationally renowned forensic pathologist," preliminary findings indicated that "Tyre suffered extensive bleeding caused by a severe beating."
They also said Nichols' "observed injuries are consistent with what the family and attorneys witnessed on the video of his fatal encounter with police on Jan. 7, 2023."
MEMPHIS POLICE DEPARTMENT FIRES 5 OFFICERS INVOLVED IN TYRE NICHOLS ARREST
Authorities have not yet released the video of the traffic stop involving Nichols, or the autopsy.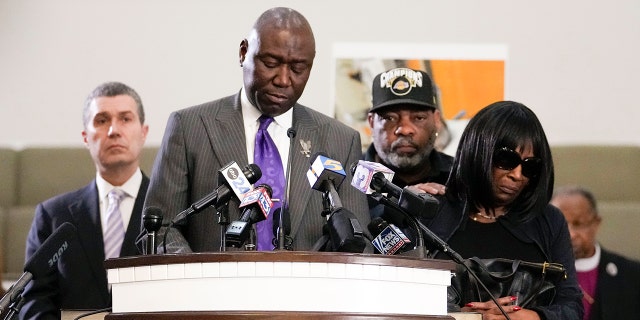 Memphis Police Chief Cerelyn Davis gave an address Wednesday evening and called Nichols' death "heinous, reckless and inhumane," cautioning people not to react violently after seeing the footage.
"This is not just a professional failing. This is a failing of basic humanity toward another individual," Davis said, saying the five officers and others who were involved in his death "failed our community, and they failed the Nichols family. That is beyond regrettable."
CLICK HERE TO GET THE FOX NEWS APP
"In the vein of transparency, when the video is released in the coming days, you will see this for yourselves," she added. "I expect you to feel what the Nichols family feels. I expect you to feel outraged by the disregard for basic human rights as our police officers have taken an oath to do the opposite of what transpired on the video."
The officers were fired for using excessive force and violating other policies. Two Memphis Fire Department personnel also have been fired following Nichols' death.
Fox News' Audrey Conklin, Brie Stimson and Lawrence Richard contributed to this report.