Tuesday, February 14, 2023, marks a new Valentine's Day celebration.
The holiday is a time to remind spouses, partners, children, friends, neighbors and even pets of how much love there is to go around.
Here are some fun, by-the-numbers facts about Valentine's Day as the popular holiday approaches.
ZOOS CONTINUE VALENTINE'S DAY TRADITION OF NAMING COCKROACHES, ANIMALS AFTER EXES AND LOVED ONES
1 – The holiday ranking of Valentine's Day for consumer spending on fresh flowers and plants, according to the Society of American Florists (SAF). Christmas and Hanukkah are a close second, the organization reports.
HOW TO SPREAD VALENTINE'S DAY LOVE TO OUR VETERANS AND ACTIVE MILITARY
1916 — The year that Hallmark's Valentine's Day greeting cards first appeared on store shelves. The company's founder, J.C. Hall, began selling Valentine's Day postcards earlier, in 1910, according to Hallmark's corporate website.
145 million — The approximate number of Valentine's Day cards exchanged industry-wide every February 14, according to Hallmark. This number reportedly doesn't include children's packaged cards.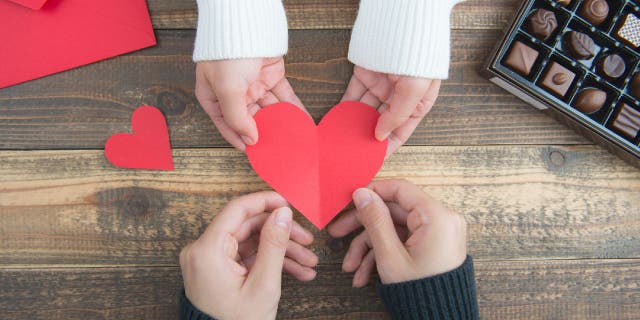 $23.9 billion — The total amount last year that Americans spent on Valentine's Day gifts for partners, friends, kids, pets and more, according to the National Retail Federation (NRF).
15 UNIQUE VALENTINE'S DAY GIFTS BEYOND CHOCOLATE, ROSES AND WINE
$25.9 billion — The total amount Americans are expected to spend on Valentine's Day this year is $25.9 billion, which would make it one of the highest spending years on record, according to the annual survey released on Jan. 25, 2023 by the NRF and Prosper Insights & Analytics.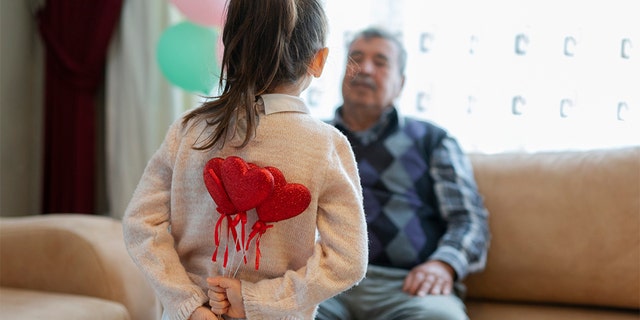 32% of people — One third of those who celebrate Valentine's Day, 32% are planning on giving out a gift of experience, according to NRF.
This is an increase of 26% in comparison to last year, making this its highest percentage since NRF and Prosper started posing the question in 2017, notes the site.
CLICK HERE TO SIGN UP FOR OUR LIFESTYLE NEWSLETTER
52% of people — More than half of the Valentine's Day consumers, 52%, will spend an average of $192.80 — with an increase in money allotted to pets, friends, coworkers, teachers and classmates, reported NRF.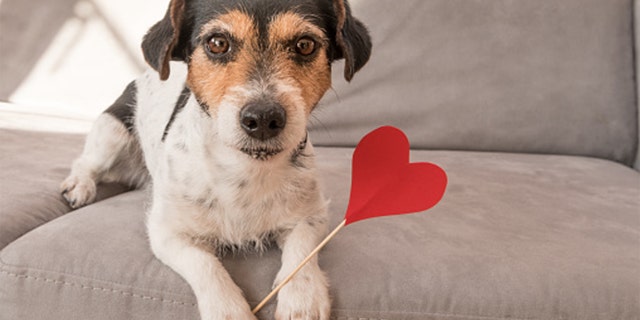 28% of people — For those who do not plan on celebrating Valentine's Day, 28% of individuals will still recognize the holiday by finding their own way to celebrate with non-Valentine's Day gifts, a night out to themselves or spending time with single friends and family, shared the NRF.