FIRST ON FOX: Republican presidential candidate Vivek Ramaswamy blasted a "toxic" federal bureaucracy after it was revealed the FBI planned to develop sources in Catholic churches. Ramaswamy said the only answer left is to "shut it down."
Ramaswamy, one of four announced GOP candidates for president in 2024, reacted to documents published by the House Subcommittee on the Weaponization of the Federal Government that showed the FBI was looking to develop sources in Catholic churches to combat terrorism in America.
The GOP presidential candidate told Fox News Digital Tuesday that when a government agency gets "this toxic," it's time to end it.
FBI SOUGHT TO DEVELOP SOURCES IN CATHOLIC CHURCHES TO COMBAT DOMESTIC TERRORISM, DOCS SHOW
"When a federal bureaucracy becomes this toxic, there's only one answer left. You shut it down," Ramaswamy said. "Top-down 'reform' becomes impossible.
"Career politicians are too meek. This will take an outsider to get the job done."
Ramaswamy's comments come after Monday's bombshell revelation that the FBI recently sought to develop sources inside Christian churches and Catholic dioceses as part of an effort to combat domestic terrorism, according to internal documents released by House Judiciary Committee Monday.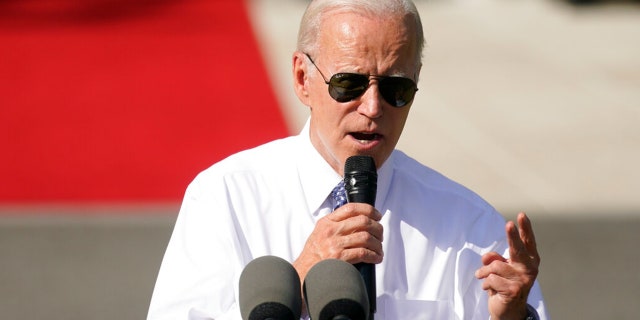 Those documents showed the FBI planned to use churches as "new avenues for tripwire and source development." The federal law enforcement agency also aimed to specifically target "mainline Catholic parishes" as part of its efforts.
In addition, according to Jordan, the FBI expressed interest in "leverag[ing] existing sources and/or initiat[ing] Type 5 Assessments to develop new sources with the placement and access." And, in another example, the agency cited a desire to sensitize religious congregations "to the warning signs of radicalization and enlist their assistance to serve as suspicious activity tripwires."
Jordan also issued a subpoena for a series of related documents the committee previously requested from the FBI and that the FBI has failed to provide.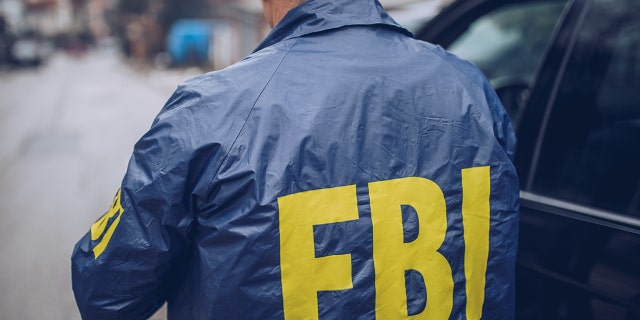 "The FBI received the subpoena," the FBI told Fox News Digital in a statement. "The FBI recognizes the importance of congressional oversight and remains fully committed to cooperating with Congress's oversight requests consistent with its constitutional and statutory responsibilities. The FBI is actively working to respond to congressional requests for information, including voluntary production of documents."
CLICK HERE TO GET THE FOX NEWS APP
The agency also referred Fox News Digital to recent comments FBI Director Christopher Wray made during congressional testimony in which he said he was "aghast" when he saw reports about the FBI targeting Catholics.
"We took steps immediately to withdraw it and remove it from FBI systems. It does not reflect FBI standards," Wray added. "We do not conduct investigations based on religious affiliation or practices, full stop. We have also now ordered our inspection division to take a look at how this happened and try to figure out how we can make sure something like this doesn't happen again."
Fox News Digital's Thomas Catenacci contributed reporting.