A Washington, D.C. teenager was arrested Wednesday, after allegedly getting into a scuffle with a rideshare driver over a pet dog and carjacking the driver's vehicle, according to police.
The Metropolitan Police Department said at about 7 a.m. on Sunday, an Uber driver picked up 19-year-old Dax Franco Willis in the 300 block of Eastern Avenue, Northeast.
Willis attempted to bring a dog into the vehicle, but the driver told him the dog was not allowed in the car, police said.
CARJACKING OF TEXAS DEM IS LATEST IN VIOLENT ATTACKS ON LAWMAKERS, CAPITOL HILL STAFF IN RECENT YEARS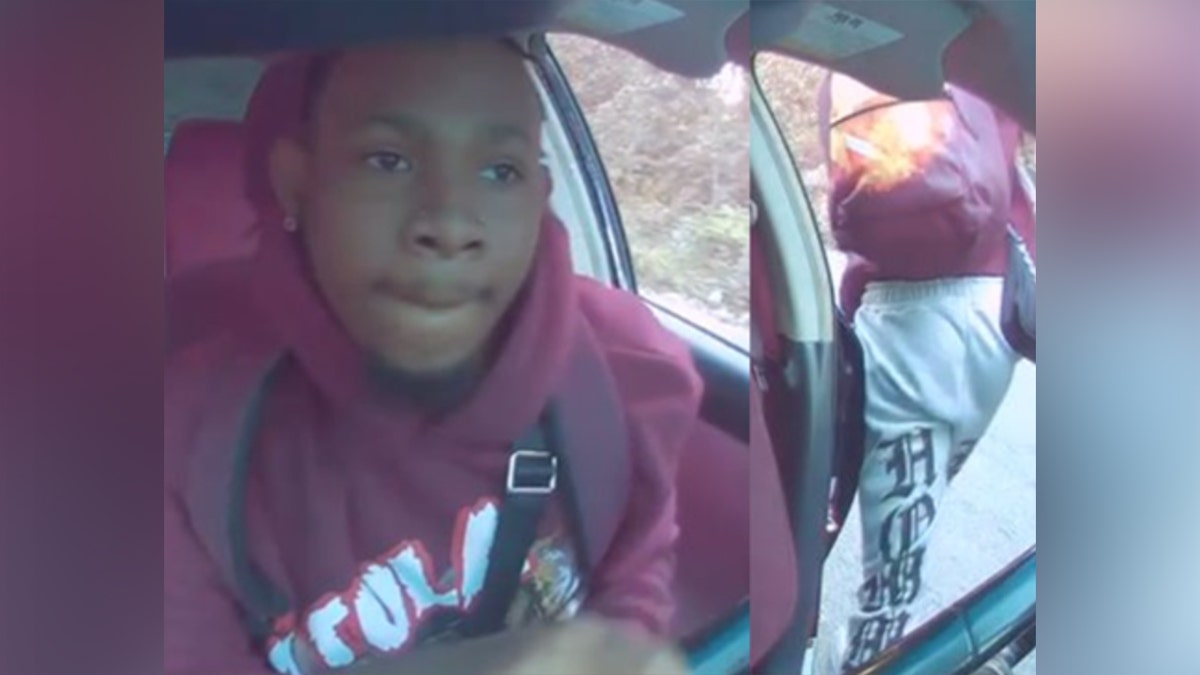 When told he could not bring the dog along for the ride, Willis allegedly threatened to use pepper spray on the driver, and things escalated from there.
Police said Willis allegedly assaulted the driver, dragged her from her vehicle, stole her phone and fled in her car.
On Tuesday, police released dash camera images of Willis — who had not yet been identified — with hopes the public could help identify him.
REP. HENRY CUELLER SHARES FIRST PUBLIC COMMENTS SINCE ARMED DC CARJACKING: 'SUPPORT LAW ENFORCEMENT'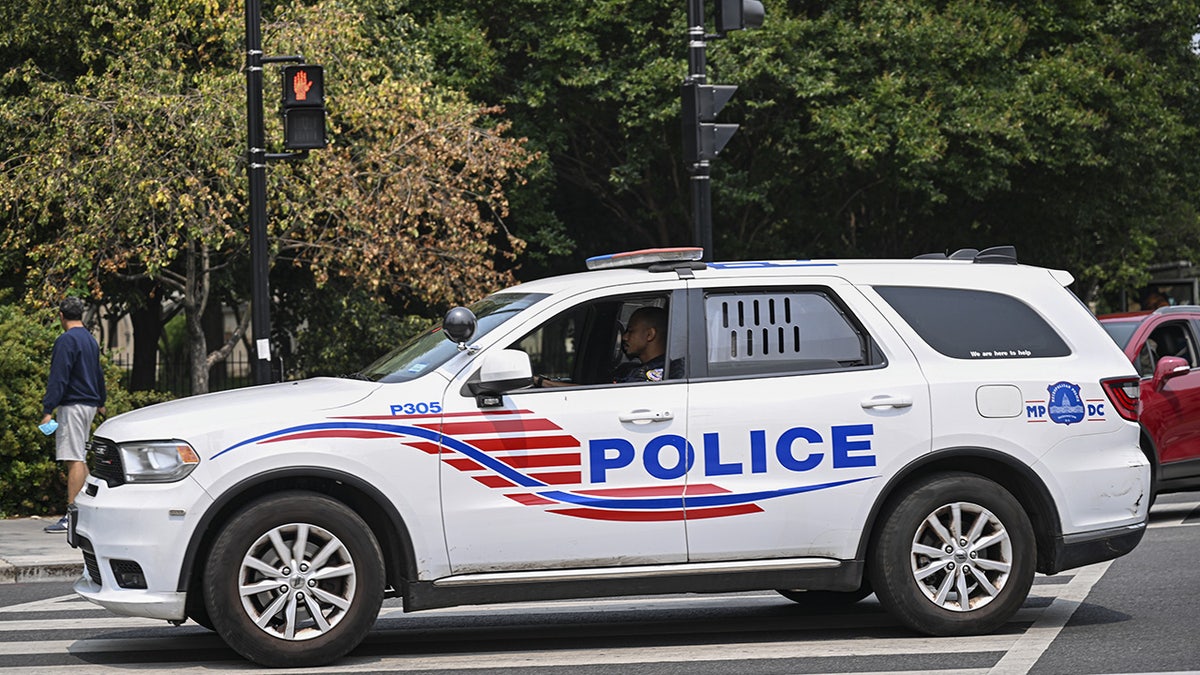 The next day, Willis was arrested and charged with unarmed carjacking and robbery.
Uber did not immediately respond to inquiries about the carjacking.
The rideshare company requires all drivers to accept rides from passengers who travel with their service animals.
REPUBLICAN CONGRESSIONAL STAFFER ATTACKED AT GUNPOINT, LAWMAKER SAYS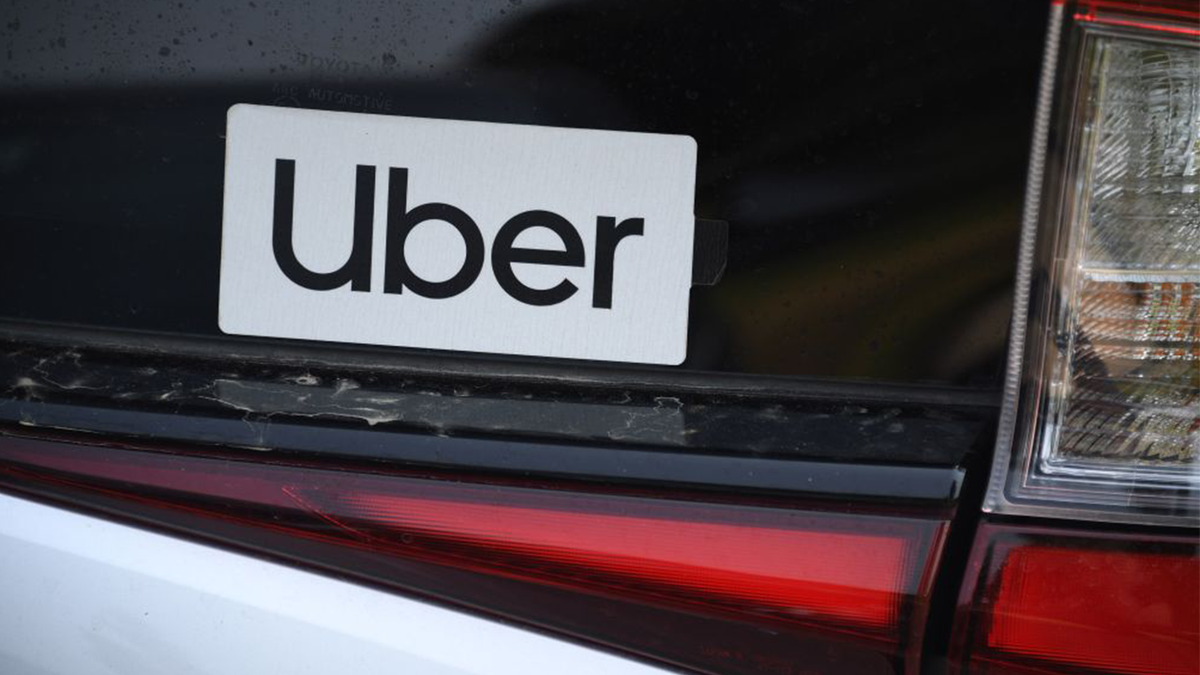 But when it comes to non-service animals, drivers are not required to allow the animal in the vehicle.
On the company's website, Uber says, "If you're planning to ride with a pet that's not a service animal, it's good practice to contact the driver who accepted your ride request to let them know."
CLICK HERE TO GET THE FOX NEWS APP
Uber also has a pet-friendly ride option called Uber Pet, in which passengers pay a little more to take one pet with them on their trip.