Will Smith revealed he almost turned down the role of Agent J in his mega-hit sci-fi comedy "Men in Black" until executive producer Steven Spielberg personally interceded.
During a Thursday appearance on Kevin Hart's "Hart to Heart" talk show, the 54-year-old actor remembered how he initially planned to reject the part since he was opposed to making another alien-themed movie after starring in the science fiction blockbuster "Independence Day" the year prior.
Smith said his former manager James Lassiter, who he described as the "arbiter of taste" for his career at the time, strongly advocated for him to take the role.
"In the heyday, the 10 movies I made at the top of my career, [James] was choosing the films," the Oscar winner said, via Insider.
WILL SMITH JOKED ABOUT CHOOSING 'CHAOS' BEFORE CHRIS ROCK SLAP AT OSCARS
Smith continued, "He just had an eye. I didn't want to make 'Pursuit of Happyness.' I didn't want to make 'Ali.' And [James] picked 'Men in Black.'"
"I kind of understood 'Men in Black' a little bit but I didn't want to make 'Men in Black.' That was the next year after 'Independence Day.' So I didn't want to make two alien movies back to back."
CLICK HERE TO SIGN UP FOR THE ENTERTAINMENT NEWSLETTER
However, once Spielberg, whose company Amblin Entertainment was producing "Men in Black," caught wind of Smith's reluctance, the famed director took matters into his own hands.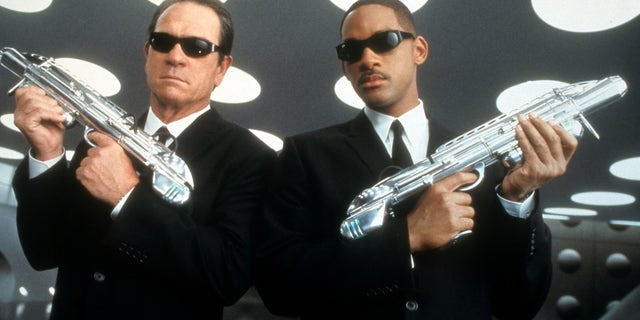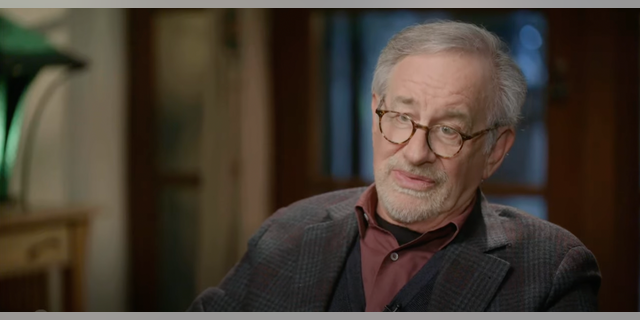 "Steven Spielberg sent a helicopter for me," the Pennsylvania native said. "I was in New York. It landed at his house. And, like, he had me at hello."
"And it was the first time I ever had lemonade with carbonated water. You can't say no to that," he added.
WILL SMITH SHARES REGRETS OVER KIDS' CAREERS: 'NOBODY IN MY FAMILY WAS HAPPY'
"He said the coldest s–t," Smith recalled. "He said, 'Tell me why you don't want to make my movie…' And he was the producer."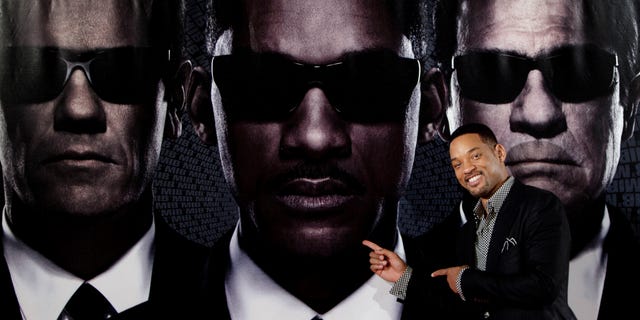 "And he put the ellipsis at the end, it was the dot, dot, dot. If he had continued, he would have said, 'Joker, you know I made 'Jaws,' right? You know I made 'E.T.''"
CLICK HERE TO GET THE FOX NEWS APP
After meeting with Spielberg, Smith was convinced to sign on to the film, which would become a global hit and spawn a major movie franchise.
The "King Richard" star went on to reprise his role as Agent J, alongside co-star Tommy Lee Jones as Agent K, in 2002's "Men in Black 2" and 2012's "Men in Black 3."