A woman who was discovered unconscious along a Georgia highway and later died has finally been identified though DNA technology after nearly four decades, investigators said Tuesday.
Mary Anga Cowan, also known as "Angie," had vanished from Seminole County, Florida, and she was later discovered injured and unconscious by a passerby on the side of Highway 91 north of Newton, Georgia, on May 14, 1985, the Georgia Bureau of Investigation said.
However, authorities couldn't identify her at the time.
She was taken to the hospital in Albany, where she died from her injuries just weeks later.
DIVERS CRACK FLORIDA COLD CASE, USE SONAR TO FIND WOMAN'S UPSIDE-DOWN CAR IN POND
Investigators at the time said her manner of death was undetermined and the cause of death was subdural hematoma secondary to blunt force trauma to the head.
In 2012, investigators exhumed the body and took a bone sample that they sent to a private company for isotope analysis. But the effort failed to produce any leads on whom the woman was.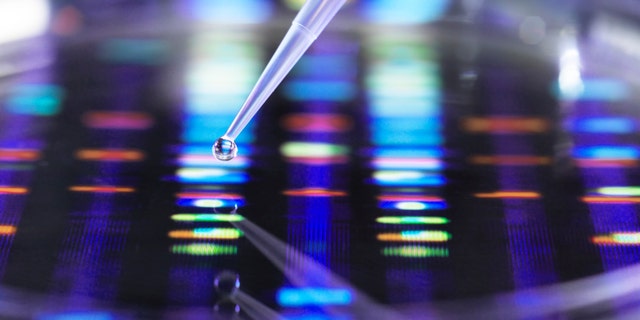 A decade later, GBI partnered with the FBI to have a genealogical DNA analysis completed on the woman.
The test determined a high probability that the woman was Cowan, leading agents to obtain DNA from one of her children. The DNA comparison showed a parent and child relationship between the two samples.
WOMAN ATTEMPTED TO KILL LOOKALIKE AND STEAL HER IDENTITY, BUT LEFT DNA EVIDENCE BEHIND: PROSECUTOR
Cowan's daughter told FOX35 Orlando that while she was shocked to have gotten a call from the FBI about her mother, she already had a feeling that her mother had died.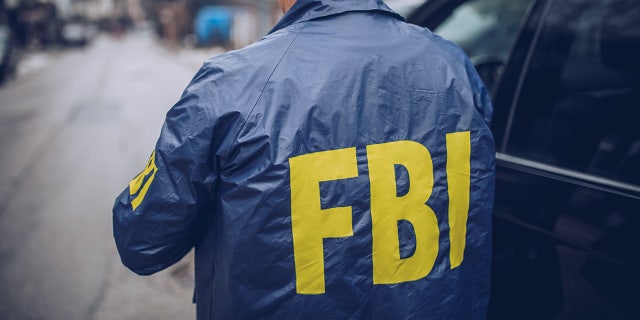 "I knew she was gone." Angelique Hall said. "And I never imagined they would find her. This is a shock from Georgia finding out that not only her body was found but that a town picked her up out of a ditch and took care of her last days. She was loved, and I hear [she was] buried."
The circumstances of Cowan's death remain unanswered.