Police in the United Kingdom say a man sexually assaulted an 11-year-old girl on an amusement park ride.
The Essex Police said the incident happened on June 1 when the man, 57, allegedly sexually assaulted the girl while on a ride at the Adventure Island amusement park in Southend-on-Sea, England.
Officials say the incident happened at around 3 p.m. and that the man was short with gray hair, "wearing a green t-shirt and sunglasses."
The man was arrested after an investigation by police.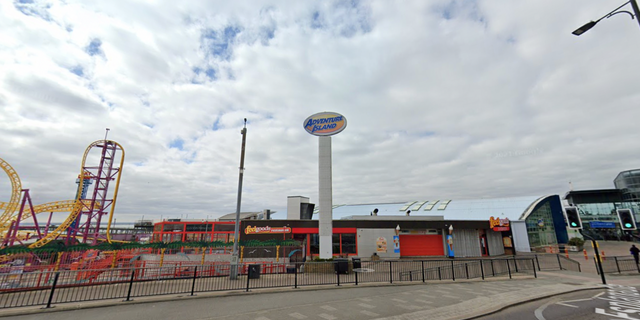 Local police said the girl is "receiving support from specialist officers."
CLICK HERE TO GET THE FOX NEWS APP
The 57-year-old suspect was released on bail as an investigation into the incident continues.